Photo by Ken Duncan. Copyright 2020 Divine Guidance Pty Ltd.
Benefits of a Modular Approach
Local Waste Processed Locally
One of the biggest benefits of IQ Energy's Modular Plant design is it presents local communities and businesses an opportunity to process their waste locally and creates beneficial products that can be used within the local community.
IQ Energy's Modular Plant can be scaled up or down as the waste streams grow or change over time.
Modules can be added or removed, as they become a resaleable asset. Each Plant can be scaled to service the waste and energy needs of a Shopping Centre, circa 2,500 tonnes per annum through to a Small City, with a population of around 250,000.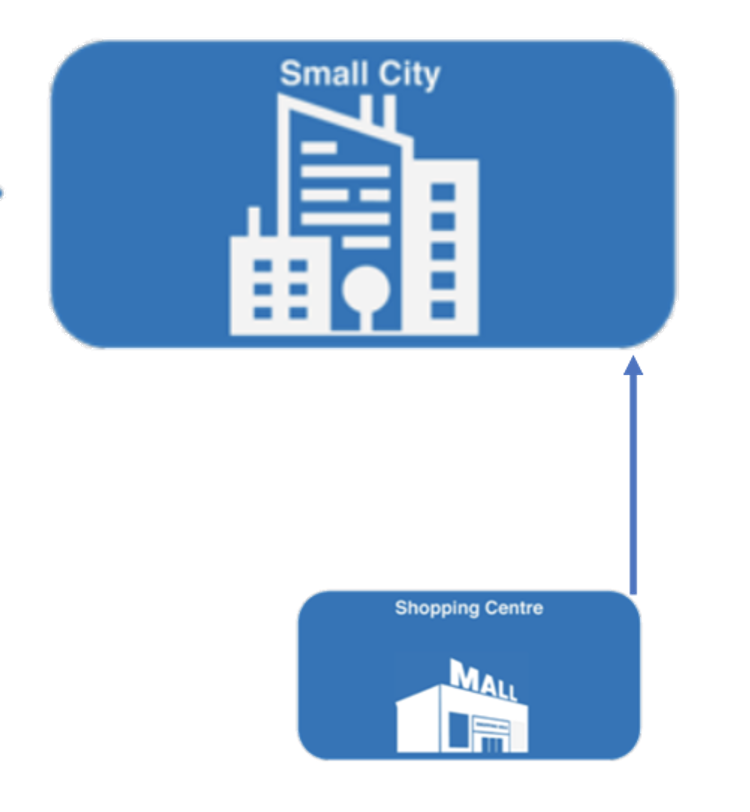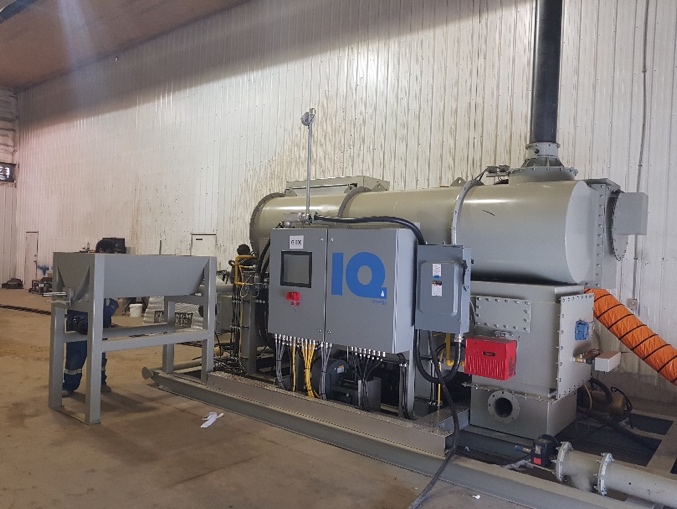 Improved Community Amenity
IQ Energy has designed its modular plant to be housed inside a small building with no steam plume and instead produces a cool, clean flue. We usually install our technology on a pre-existing site close to the source of waste which will result in reducing the footprint of that site. This means low visibility, reduced odour and noise, resulting in less pests and vermin, and improves the local amenity. We also aim to have a positive community impact, in terms of health and employment.
The IQ Modular Plant outputs are safe and healthy with controlled low-temperature flue gas, clean usable water, valuable biochar, fertiliser or mineral ash.
IQ Energy's Modular Plant is designed to meet or exceed the strictest European environmental standards on emissions, sequestering more Carbon, producing less GHGs and providing more control over emissions. We acknowledge minimal carbon dioxide is produced from the process and we are investigating ways to offset this, such as using it within a greenhouse.
Flexibility Around Waste Streams
Each plant module uses sophisticated engineering processes and is controlled by streamlined software, using a simple digital PLC interface. This provides flexibility to adjust or change waste streams as required, even seasonally, without need for large physical changes. The PLC can also be accessed or controlled remotely using a digital device.
Plant modules can be configurable to process the following waste streams:
MSW – Garbage
Dirty and mixed plastics
Medical Waste
Manufacturing waste
Brewery or ethanol waste
Oil Based Drill Cuttings
Contaminated soils
(e.g. hydrocarbons and PFAS)
Garden clippings / food waste
Agri-waste
Forest or sawmill waste
Biosolids / Sewage sludge (dealing with EC)
Animal manures 
Abattoir waste
C&D wood waste